Jesus said, "Let the little children come to me..."
Grace is a place where we are raising up a generation of ordinary kids, who will make an extraordinary impact for Jesus. We get kids excited about knowing, loving, and serving Jesus by building up their faith with fun Bible stories, scripture memorization, songs, and group activities.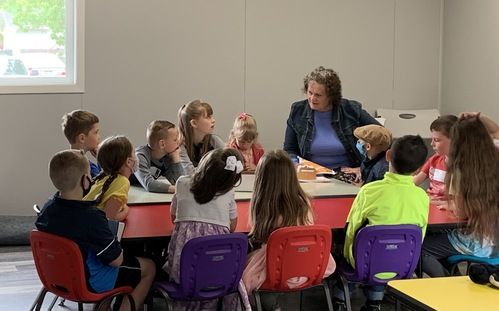 On a typical Sunday, the kids will join us for a time of worship with the whole family and afterwards will be dismissed to their classes divided by ages and grade.
We'd love to hear from you. Fill out the form below to get started.